Description
Nowadays getting to the gym can be difficult when we've got so much going on. Even if we want to go, starting out is a seemingly endless maze of complicated exercises which take a long time to master, and carry the risk of injury especially if we can't afford to shell out for a personal trainer.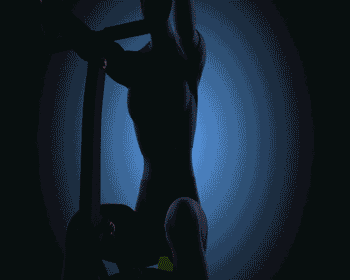 Designed with fitness beginners in mind
We created the Gymform Ab Booster Plus with gym beginners in mind, helping to provide you with an all-in-one workout machine to help you do exercise safely with minimal risk of injury.
It replicates major muscle group exercises which you'd usually do at the gym, from the comfort of your own home without having to pay any expensive membership fees.
This exercise machine provides an intensive full body workout on all the major muscle groups.
The Ab Booster machine helps target:
Abs
Arms
Legs
Back
Glutes
Dimensions
Folded product: 163.8 (height)*56.5 (width)*28.2cm (depth).
Size of product NOT folded: 80 (width) x 41 (depth) x 112 cm (height).